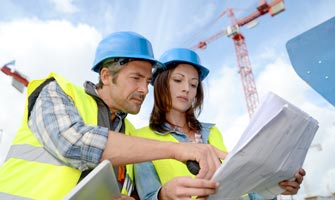 Established in 1990, Aspelo Consulting Ltd is an engineering consulting company. The company engages in electrical and mechanical consultations with local and international clients, and have a broad knowledge and experience in all aspects concerning residential, commercial, recreational and other building facilities.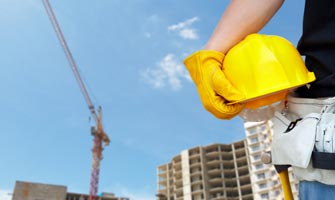 Aspelo Consulting has designed and supervised the execution of works for a multitude of residential buildings and a number of public facilities, schools, hotels, banks, sports centres, attractive tourist complexes, conference halls and various other representative edifices.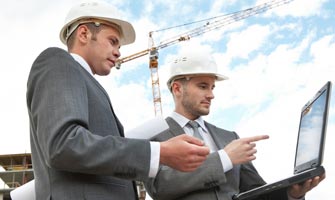 "We provide the highest possible quality with optimization of costs for our partners worldwide, adapting our activities to local conditions and partners interests. From complex projects and grave trials, Aspelo Consulting always came a winner."
Antonis Pericleous - MSc Mechanical Engineering - Managing Director